Four generations of blacksmiths. Carl Edlunds great-grandfather founded a forging shop in Älta, Sweden, back in 1935. Then his father took over and made the family name known all around the world. Now it's Carl himself to bring on the legacy of the company known for making "The Worlds Greatest Replica Frames".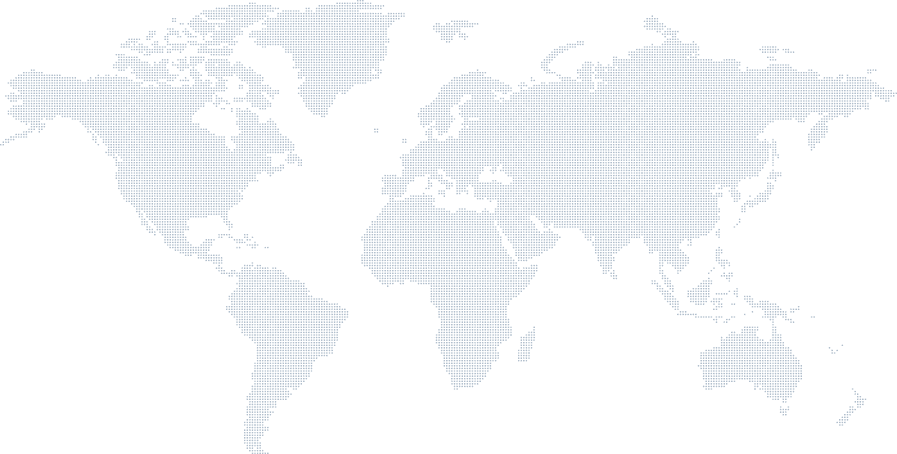 Vetlanda is a locality and the seat of Vetlanda Municipality, Jönköping County, Sweden
Frames from Edlund, who haven't heard about them. They are almost mythical to a lot of bikers, especially to the veterans. We at Big Twin have of course heard a lot about these frames but actually knew very little about them when it came down to it. So, it was not much to do but to grab the bull by it's horn and go straight to the source. In this case it was straight to the suburbs of Stockholm to find out what makes them so special.